KIPT "on show" in November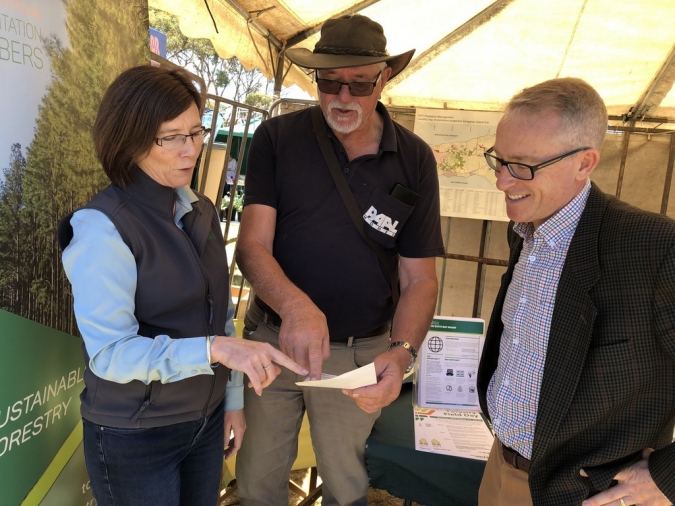 The Company has welcomed the announcement by the Minister for Planning Stephan Knoll of a further round of community consultation regarding the changes to its jetty design at Smith Bay for the proposed KI Seaport.
The Addendum to the Draft Environmental Impact Statement (EIS) has now been released for public exhibition by the Minister. It formally modifies the proposed design to incorporate changes announced by the Company on September 20 in response to public feedback during the first round of consultation earlier this year.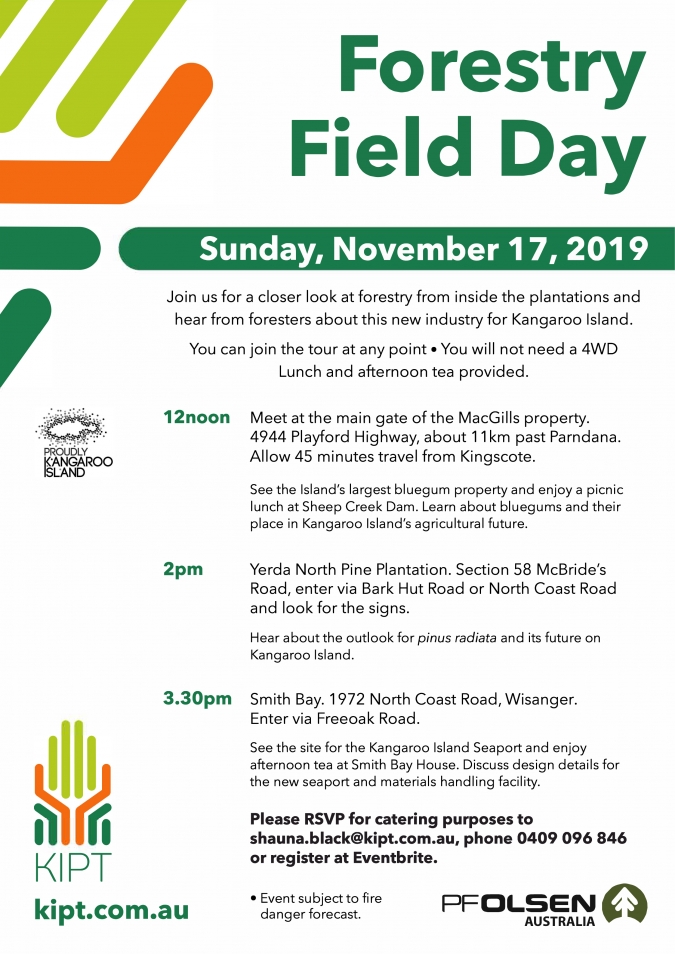 The Addendum shows that the environmental impact of the in- water structure is reduced by the changes that have been made. The Addendum addresses each of the criteria against which the marine component of the development is being assessed. The Company is satisfied that all relevant criteria have been met, and it looks forward to a favourable outcome in the new year, following submission of its formal Response document, which will address all comments made during both periods of public exhibition.
The Department will conduct a drop-in session at Kingscote Town Hall on Friday November 29, 2019. The Company understands that the Minister will only consider new comments in relation to the revisions to marine structures, given that the project as a whole was the subject of a lengthy exhibition period earlier in the year. The full addendum can be read here. 
Meanwhile, KIPT directors spoke to many people at the Kingscote Show on Saturday. Directors will also be at the Parndana Show on November 16 and the public is invited to a Forestry Field Day on Sunday November 17. Please RSVP here for the field day.