KIPT will be a responsible and involved member of the Kangaroo Island community. Apart from providing stable jobs and sustainable industry, KIPT will continue to support Kangaroo Island through a range of appropriate sponsorships and community engagement.
Kangaroo Island Country Education Fund

The fund provides grants and encouragement to students from Kangaroo Island to help them achieve their study and career goals, particularly on the mainland. KIPT has sponsored an annual $2000 grant, particularly for a student from the West End of the island who plans to study in an environmental or science field.
2016: Emma Boyle – Bachelor in Clinical Exercise Physiology.
2017: Brodie Williams – Bachelor Environmental Science.
2018: Liam O'Donnell – Bachelor of Science.
Glossy Black-Cockatoo Recovery Program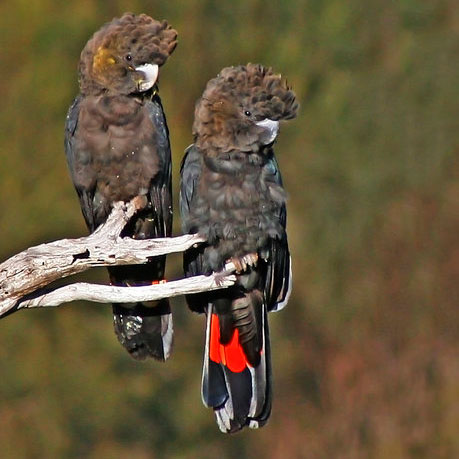 KIPT has become the major sponsor of this important Island program, which has bought this iconic species back from the brink of extinction.
KIPT's commitment of $72,500 for the 2017-18 financial year has provided the funds for the continuation of this valuable work, in partnership with Natural Resources Kangaroo Island. More news to come soon.
Find out more about the Glossy Black-Cockatoos Recovery Program
Kangaroo Island Field Day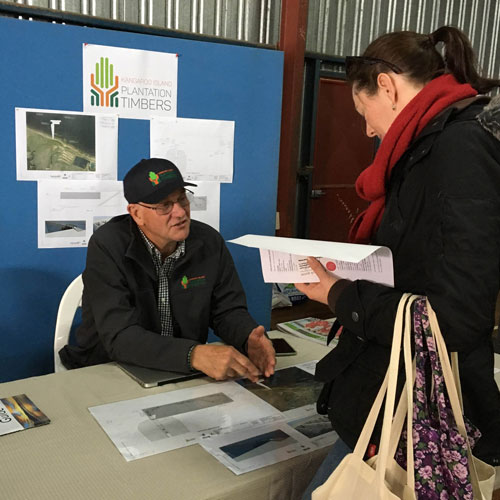 The Kangaroo Island Field Day is a biannual event and an important one in the calendar for Kangaroo Island farmers. KIPT was a Silver Sponsor for the 2016 event and also had a site on the day, to talk to residents about forestry and to display preliminary plans for the Smith Bay wharf.