Environmental standards
Kangaroo Island Plantation Timbers is committed to maintaining the highest standards of environmental stewardship.
KIPT is consulting about various environmental issues with a variety of agencies, including Biosecurity SA; Department for Environment, Water and Natural Resources; and Natural Resources Kangaroo Island.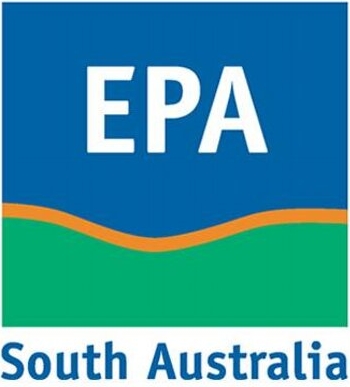 As part of its commitment to the environment, KIPT also ascribes to various certifications, such as an EPA licence to operate timber treatment plant at the Timber Creek Mill. We are also working with our forest managers PF Olsen towards our Forest Stewardship Council (FSC) certification.
List of environmental studies
Below is a list of studies either completed or ongoing, which will be available later this year as part of the Environmental Impact Statement for the development at Smith Bay.
Water quality monitoring since start of 2017
Wave, tide & current monitoring from June 2016
Coastal processes modelling underway
Seabed core sampling – permit issued
Whale strike probability modelling
Maritime heritage assessment
Marine ecology study
Terrestrial ecology study
Soil and groundwater study
Berth harmonics study
EPBC matters
Specialist adviser on aquaculture – Professor Anthony Cheshire