KI timber port a high priority for State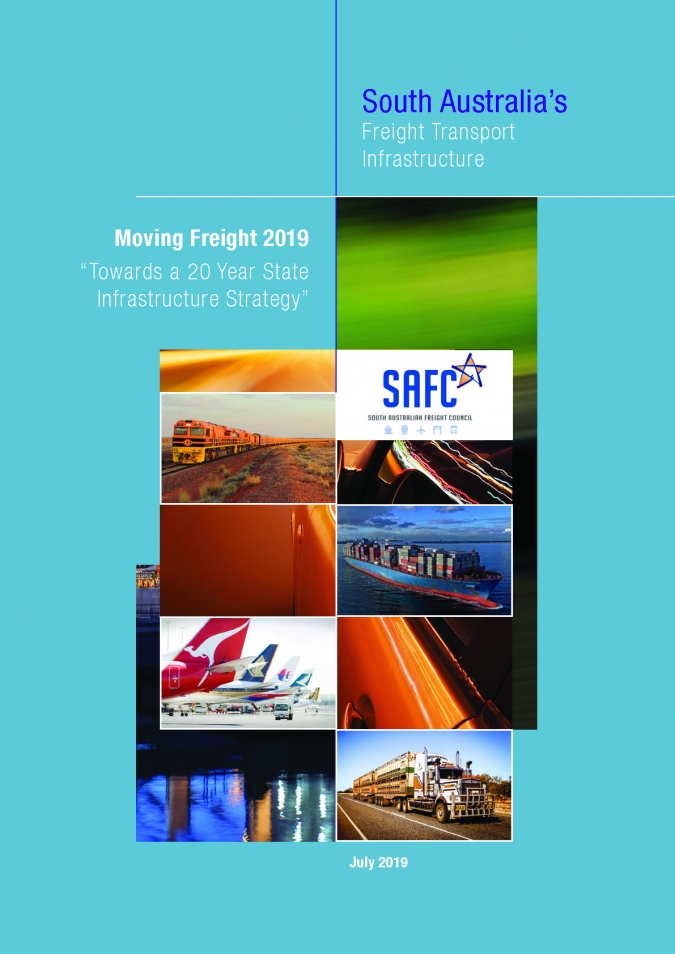 A timber export port for Kangaroo Island has been listed as a "high priority" for the State by the peak industry body – SA Freight Council.
In its Moving Freight 2019 report, submitted to Infrastructure SA, the SA Freight Council notes that, while there are a number of port proposals around the State, "all proposals except Smith Bay are subject to demand and rely upon specific ventures proceeding".  Smith Bay, by contrast, already has a secure cargo – $60m annually in timber.
"A key policy consideration for Government and industry is the need to ensure that a balance is struck between protecting an investor's rights to access his own infrastructure investment, and the desire to ensure access by third parties to common user facilities and equipment…" the report says.
KIPT has, from the outset, proposed and designed a multi-user facility.
The report also recognises the need for government investment in the road network to support the KI Seaport proposal at Smith Bay.
South Australian Freight Council is the State's peak industry group that advises both the Federal and State governments on industry related issues, and is funded by both industry and government. It represents road, rail, sea and air freight modes and operations, and assists the industry on issues relating to freight logistics.
Read the full  Moving Freight 2019 report here.
South Australian Freight Council CEO Evan Knapp spoke at the SA Major Projects Conference in Adelaide last week, where Kangaroo Island Plantation Timbers' executive director John Sergeant joined him on a panel discussing "Building A Stronger SA: Plans, Priorities and Opportunities".
"KIPT's port was distinctly different from other projects on show in that it is a private development, not taxpayer funded," Mr Sergeant said. "It was also good to showcase a project in the regions, as many of the others were Adelaide-based."