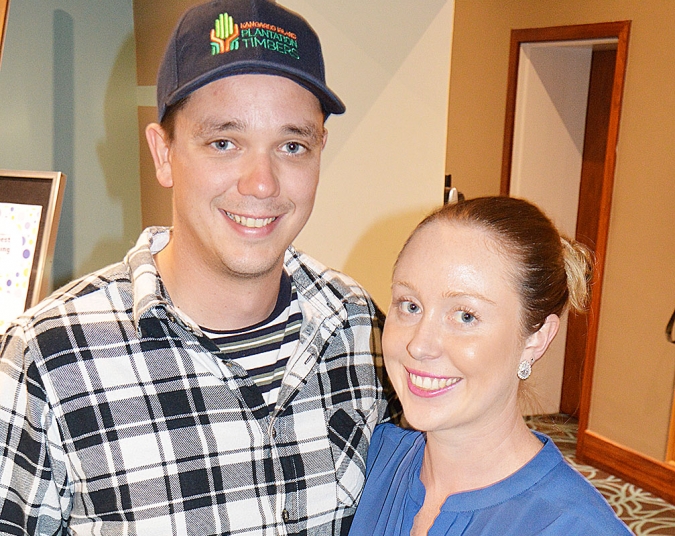 Matt Angrave has been working on a nine-month contract as a fire prevention officer with a government agency on Kangaroo Island and will next week join the KIPT forestry services team for three months over winter.
The opportunity to work with KIPT over those three months gives Matt and his wife Clare the chance to stay employed on Kangaroo Island.
"Last winter I had two months of no work so the opportunity to work with KIPT this winter is fantastic," Matt said.
KIPT's Director – Operations, Graham Holdaway said employing skilled young people like Matt was one the company could not pass up.
"Some fire officers over here only get a nine-month contract from September to May. That's pretty tough on them and their families, so this can be a win-win for everyone. We get an experienced employee to boost our team, and these workers get all-year round employment. It also helps to keep skilled people on the Island."
PF Olsen, which is KIPT's forest management contractor on Kangaroo Island, has also boosted its resources, appoint experienced senior forester Dave Malone in April. Dave has vast experience in NZ forestry.