Supporting SA-Japan trade growth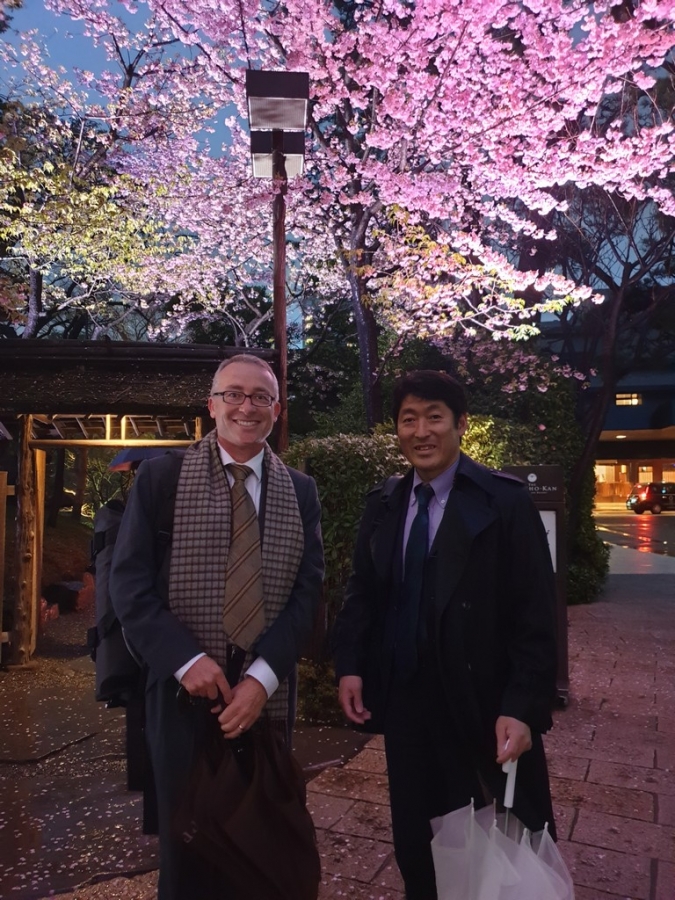 KIPT Managing Director John Sergeant has just returned from Tokyo. He, and representatives of our off-take and development partner Mitsui & Co, attended a dinner celebrating the appointment of the South Australian Trade and Investment Commissioner to Japan.
The Governor of South Australia Hieu Van Le, Ambassador to Japan Richard Court and Minister for Trade, Tourism and Investment David Ridgway, were the official guests, along with the newly-appointed Trade Commissioner Sally Townsend and business people from both jurisdictions.
KIPT looks forward to working with the Minister and Ms Townsend to further facilitate trade and investment between South Australia and Japan. Mitsui is already a significant investor and trading partner in the timber industry, through its involvement in the Portland export facility in the Green Triangle. Mitsui has also helped develop farming, mining and renewable energy projects in SA.
Mr Sergeant received a briefing from the Mitsui Forest Resources Division about the growing shortfall in supplies of hardwood chips needed by Chinese and Japanese pulp mills.
During the visit, he met with Mr Masaru Namiki, the driving force behind the Portland timber export facility. Mr Namiki visited Kangaroo Island recently and will be a source of expertise and guidance in establishing a world-class materials handling facility at Smith Bay.