Part of the Island community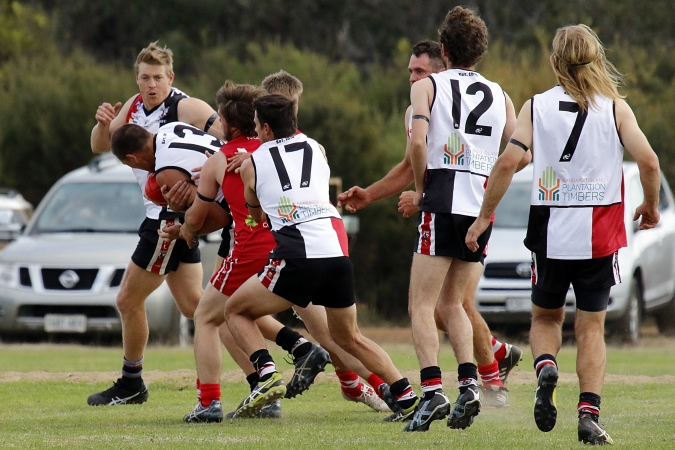 In his quarterly letter to shareholders, Managing Director John Sergeant discusses the Environmental Impact Statement and community aspects of Kangaroo Island Plantation Timbers' work on Kangaroo Island.
"It is good to have the final version of the EIS in the hands of government, and we will be delighted when SA Planning Minister Stephan Knoll places the document on public exhibition, hopefully in the next few weeks. When that time comes, I encourage shareholders to read the executive summary (pictured) at the very least. You will be proud of the scope and the quality of work that has been completed on your behalf … and on behalf of the community, which has a legitimate interest in our development.
"In this quarter's letter, I want to speak about the interaction between the Company and the community of Kangaroo Island. Of course, the Company is itself a part of the community. It is the Island's largest ratepayer, for example. Wherever we can, we spend money locally, and we ensure that on-island creditors get paid very quickly. It all helps. And, previously, forestry companies on the Island have not had a good track record of paying their bills at all, let alone promptly, so we are working to change perceptions."