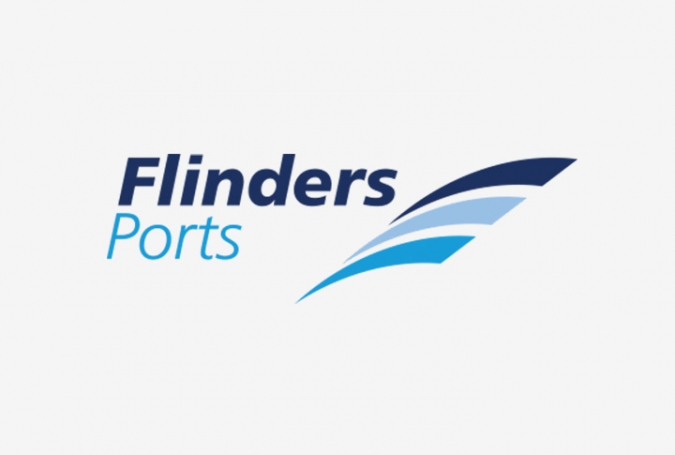 Kangaroo Island Plantation Timbers Ltd is pleased to announce that it has signed a Memorandum of Understanding with Flinders Ports Pty Ltd, under which the parties will work together on an exclusive basis to achieve a port operating model for KIPT's proposed KI Seaport.
The model will produce an optimal solution for the port owner, port operator and port users, having regard to the outcomes achieved by Flinders Ports at the other South Australian ports that it variously owns, operates and/or provides port management and related services.
Flinders Ports is South Australia's leading port operator, with seven ports located at Pt Adelaide, Pt Lincoln, Pt Pirie, Thevenard (Ceduna), Pt Giles, Wallaroo and Klein Point. It operates and provides services at other third-party ports in South Australia.
The KIPT Board believes that Flinders Ports' ability to manage and deliver services at the new KI Seaport, using existing efficiencies from operating numerous ports in the region, makes it an ideal partner for KIPT.
The MoU commits the parties to work together for a mutually beneficial outcome. It sets out a process for progressing towards a full port operating agreement, by locking in agreed milestones as a condition for maintaining exclusivity. The parties have also agreed in the MoU to share and protect each other's intellectual property in relation to marine operations at the KI Seaport.