Keith Lamb joins the Board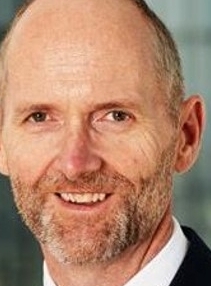 The Board of Kangaroo Island Plantation Timbers has for some time planned a transition to a governance and management structure better suited to an operating timber export business.
As the development phase of the Company's growth approaches its conclusion and the production phase draws nearer, the Board is delighted to announce that Mr Keith Lamb has today joined KIPT as a Non-executive Director.
Mr Lamb holds masters-level qualifications in Forestry and in Business Administration. He was Director of Operations and Portfolio Manager for New Forests Asset Management Pty Ltd from 2005 until 2017, with responsibility for $2.5 billion in timberland and related agricultural
and industrial assets.
Mr Lamb has also served as a director of several forestry companies and trusts within and outside the New Forests group. His early career included both government and non-government forestry roles.
Read more here