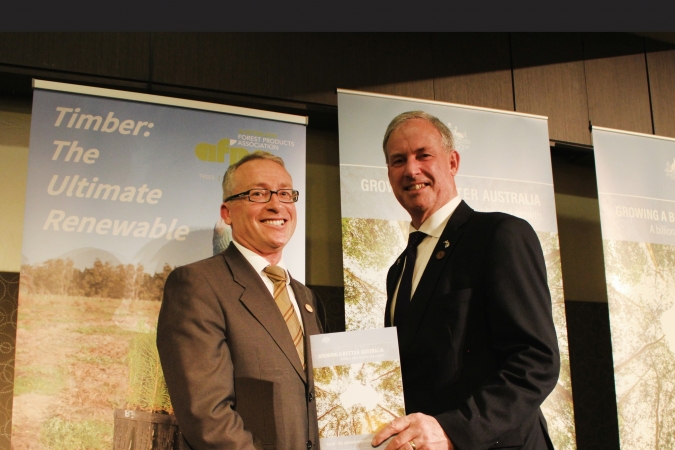 Kangaroo Island Plantation Timbers welcomes the release of the National Forest Industries Plan by the Assistant Minister for Agriculture and Water Resources, Senator Richard Colbeck.
Several initiatives in the Plan are of direct relevance to KIPT:
The overall goal of increasing plantations by about a billion trees over 10 years (a 20 per cent increase to meet surging demand for timber products);
The commitment to review the current rainfall rules that effectively exclude plantation forestry from the Emissions Reduction Fund, thereby putting forestry at the heart of Australia's emissions reduction strategy;
The commitment to increase farm forestry as a way of boosting and diversifying farm incomes and increasing wood supply.
Each of these initiatives has potential for Kangaroo Island; to underpin future growth and profitibility.
The plan can be accessed from the Department of Agriculture website.