Biosecurity boost for Kangaroo Island pine plantations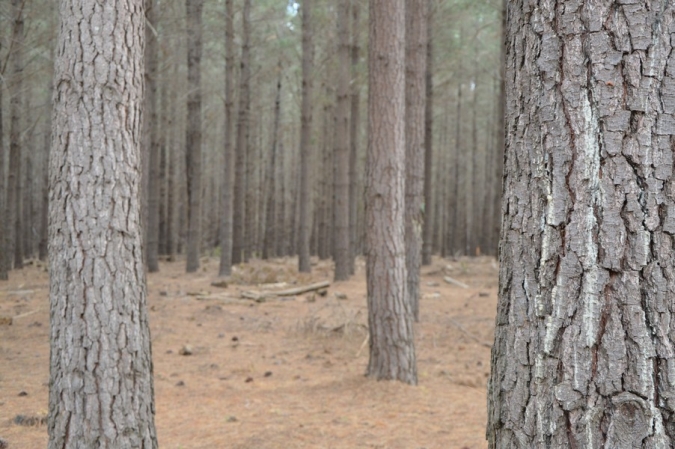 KIPT has welcomed a State Government commitment to keep Kangaroo Island free of the Giant Pine Scale pest which is well-established in Victoria and likely to make its way through the Green Triangle.
KIPT Managing Director Keith Lamb said the commitment by Government was a boost for the biosecurity status of Kangaroo Island.
"Kangaroo Island is already recognised for its biosecurity status, particularly in relation to honey and potatoes, and we support efforts to maintain and extend such protections," Mr Lamb said. "Many of the Island's industries rely on its special status, including the canola industry, with KI to remain a GMO-free zone. Now the Island's seven growers of pinus radiata, including KIPT, will also be protected."
Minister for Primary Industries Tim Whetstone said it was unfortunate that GPS was well-established in Victoria.
"There are no formal controls in Victoria to limit its spread to other states. I understand PIRSA has been working with industry and it has been agreed it is impractical to restrict movements of forest products within the green triangle. As such, it is not considered possible to restrict the movement of GPS host material from Victoria into South Australia.
"However, I am advised PIRSA and industry have agreed to implement controls on the movement of GPS host material onto Kangaroo Island," Minister Whetstone said.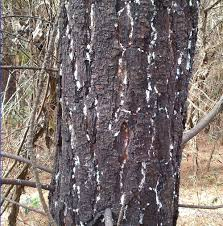 "In terms of surveillance, I am advised PIRSA met with industry in May 2019, to determine options for managing GPS and to discuss proposals for self-funding GPS surveillance  in the metropolitan areas of Adelaide and in some regional towns. I understand a proposal is currently being developed which would see PIRSA assist in confirming outcomes, developing a plan to help to achieve these and in providing surveillance on a fee for service basis. I also understand this work will be  supplemented by in-forest surveillance undertaken by the forestry industry..
"This is a good example of industry and government working together in a collaborative way. "
Giant Pine Scale (Marchalina hellenica) is a scale insect that sucks the sap of pine trees. If established, the insect poses a threat to Australia's softwood plantation industry by causing branch dieback, gradual desiccation and potential tree death.