Auction raises $14k for CFS, Men's Shed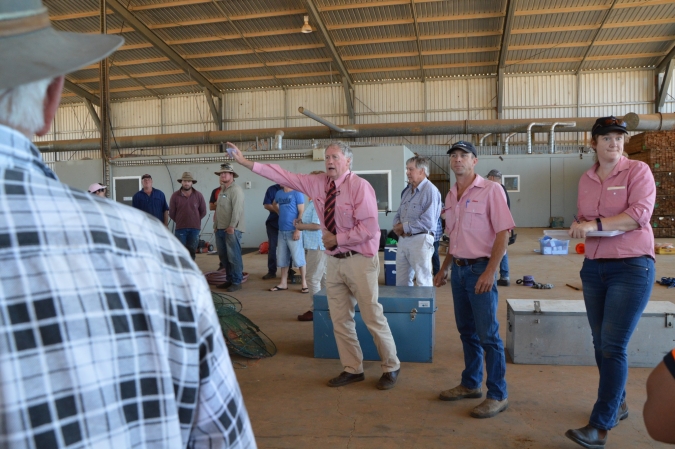 An auction of vehicles and household goods by Kangaroo Island Plantation Timbers has raised $14,000, which will be donated to the Kingscote Men's Shed, CFS and Lions clubs.
The items were from the deceased estate of Christopher Madden, who had lived on one of the company's forestry properties. His family had given permission for the goods to be sold.
Elders conducted the auction at the company's Heartland Hub (formerly the timber mill site) recently, with more than 50 bidders registering and several other vendors adding their own items for private sale.
KIPT Director Shauna Black said the company's staff had done a great job in transporting and sorting the items, then preparing them for sale. She also thanked Century 21, which manages the company's rental properties, and had assisted with the protocols and paperwork. "Christopher was a young man who died in sad circumstances. We hope this donation will be a fitting memorial to him and a reminder of the importance of mental health for everyone in remote communities."