Birdos take to the plantations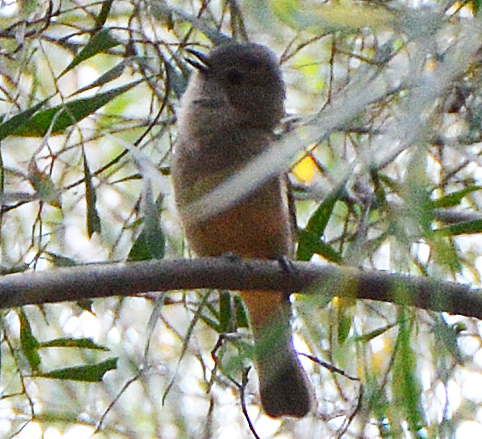 Bird watchers on Kangaroo Island have helped Kangaroo Island Plantation Timbers to find out just which birds are in the plantations and how many.
The project, in conjunction with Birdlife Australia, is part of KIPT's commitment to good forestry management under its Forestry Stewardship Council certification.
About 7000 hectares of KIPT land – 29 per cent of its estate – is still remnant native vegetation and will remain so, providing important habitat for birds and other fauna species, as well as rare plants.
"This is the first year of our annual bird survey and we expect to see changes in the types and numbers of birds over the years as older trees are harvested and replaced by new trees," KIPT's Director of Community Engagement, Shauna Black, said.
"We had eight groups of surveyors who worked over November to do bird counts in almost 100 transects on more than 30 properties. The 20-plus volunteers surveyed plantation areas, native vegetation and edge lines on our properties, as well as control areas nearby in national parks and conservation areas.
"It was a rare opportunity to access plantation sites for many of these enthusiasts and we are very grateful for their time and energy in helping us in this important work," Ms Black said.
Early reports show a wide variety of birds thriving in various habitats. Birdlife Australia is compiling the findings and will publish them in the New Year.