Annual report highlights sound finances and recent achievements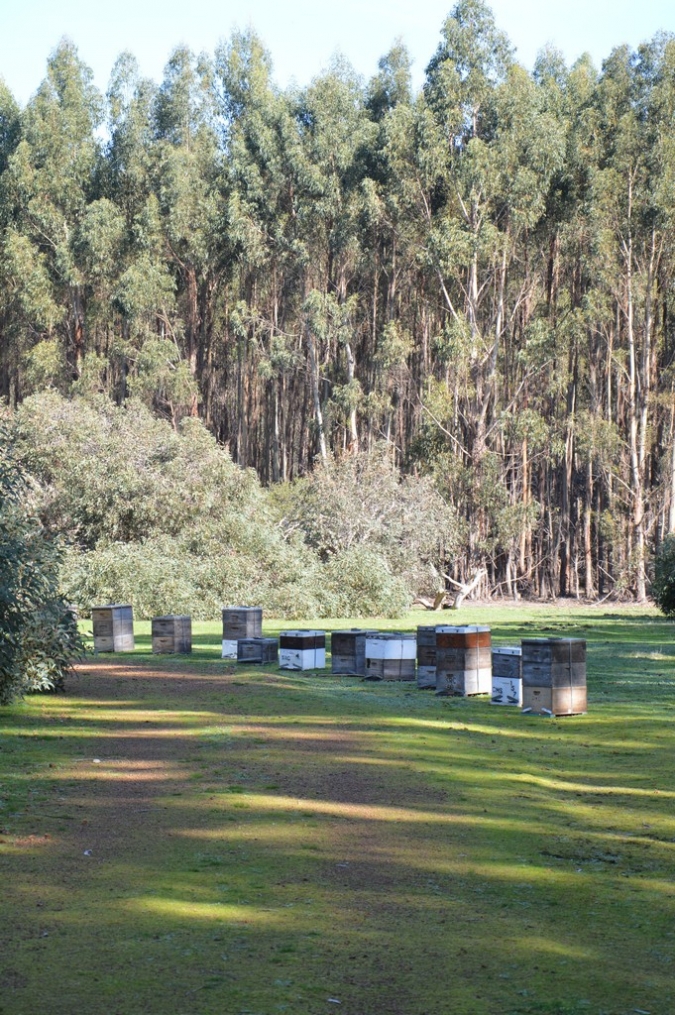 The Company's recent annual report was issued this week, without any qualification or emphasis of matter from the auditor, due to a conservative approach to biological asset valuation, strong cash at bank and the further availability of debt finance if required.
A profit of $13m was booked, mainly on the back of strengthening USD prices for pine logs and hardwood chip, and despite the Company electing to adopt a USD rate of 80c.
The annual report includes details of the year's events, as the Company has made steady progress towards the goal of exporting its sustainably grown timber from its own port facility on Kangaroo Island.
Read the annual report here.