Plantation timber accredited under international scheme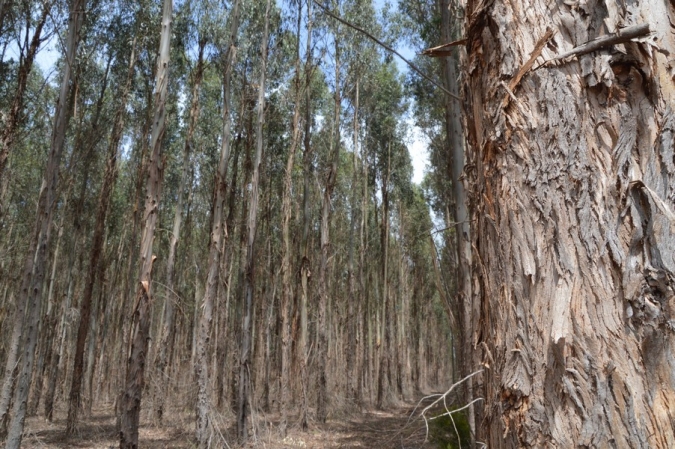 Kangaroo Island Plantation Timbers is pleased to announce that, following a recent independent audit, the Company's timber plantations have now been accredited under the Forestry Stewardship Council scheme.
FSC® certification means that the Company's timber and, subject to chain of custody arrangements, all products that are produced from the fibre and lumber it provides, are able to be accredited under the FSC® scheme. The Company is also permitted to use the FSC® logo in  connection with its plantations.
Managing Director John Sergeant said FSC® certification was an outward sign, and independent recognition, of the company's commitment to operate to the highest environmental standards in the unique environment of Kangaroo Island.
"It helps us demonstrate to the community, and to customers in Japan and China, that we are selling a premium product and that we are committed to sustainability."
KIPT thanks PF Olsen Australia, its forestry management partner, for overseeing the audit and certification process.
You can read the full ASX release here