Timber revalued at $107.8 million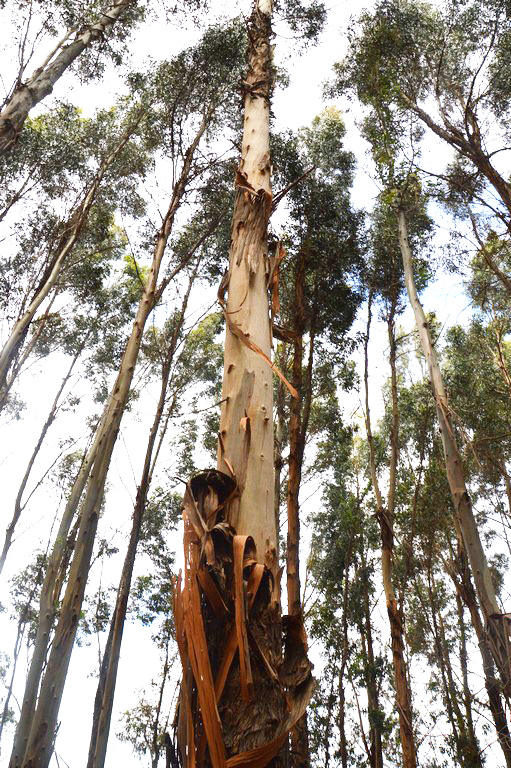 As part of its end of financial year reporting duties, Kangaroo Island Plantation Timbers has revalued its standing timber.
The company owns 86 per cent of the plantation timber on Kangaroo Island – pine and bluegum – the majority of which is ready for harvest.
It first valued the standing timber at June 30, 2017, as the probability of the construction of its Kangaroo Island Seaport export facility became more likely than not. It then valued its timber at $80.9 million.
At 30 June 2018, the Board has adopted a standing timber valuation that uses timber prices approximately 5% below current headline prices, a forward USD/AUD exchange rate of 0.79 and a real discount rate of 11.65% per annum.
The value adopted for standing timber is $107.8 million, an increase of $26.9 million over the corresponding 2017 valuation. The increase has largely been driven by strengthening prices for hardwood chip and softwood logs.
Read the full ASX release here