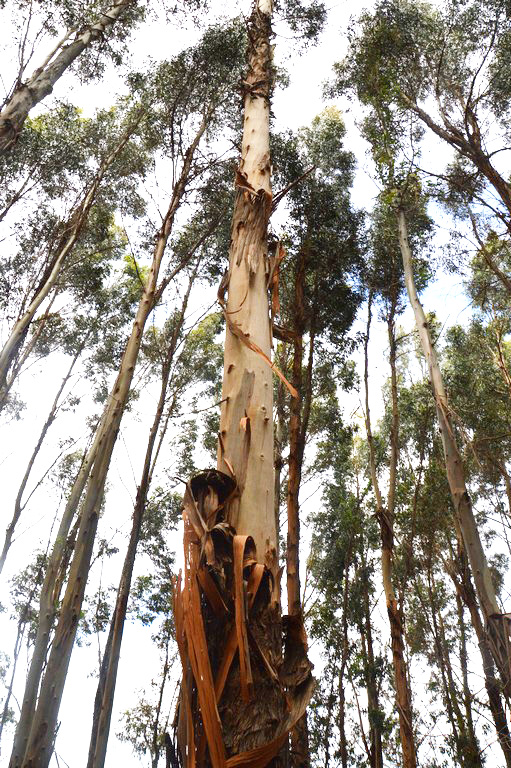 Kangaroo Island Plantation Timbers has completed a successful $20 million placement with institutional investors, issuing 10 million shares at $2.
The funds raised will be used for working capital; increased contingency; the cost of building the initial timber stockpile at Smith Bay; and the relocation and refit of the pontoon that will form the company's berth face at its export facility.
KIPT Managing Director John Sergeant said the board now believed it was fully funded to undertake ongoing development activities in relation to its proposed export facility at Smith Bay, while it completes the permitting process for the construction of the wharf and site facilities.
"The placement was heavily oversubscribed and the board of KPT welcomes a number of new institutional investors to the register and thanks existing institutions for their ongoing support," he said.
He said KPT directors and management had committed to subscribing for 360,000 new shares, subject to shareholder approval, which would be sought at a general meeting of the company to be held soon.
Sydney-based institutional stockbroking firm Petra Capital acted as sole lead manager and bookrunner to the equity raising.
KIPT already has a loan facility with the Commonwealth Bank for $57.1 million. About $25 million was drawn to complete the purchase of the bluegum estate on Kangaroo Island. The remaining $32 million will be used to build the wharf facility once approval is received, and for equipment finance and additional working capital.
KIPT also recently announced its five-year agreement with international trading partner Mitsui, which will buy up to 500,000 green tonnes a year of woodchip from KIPT.
The Smith Bay Wharf project was declared as a Major Development by the South Australian Government on February 19 this year. KIPT continues to work on the Environmental Impact Statement for its development application.
"The company is committed to working with the State Government to ensure the benefits of the development to the community are maximised, and that any negative effects are minimised and, where possible, offset," Mr Sergeant said. "With the assistance of the government, KIPT will seek to ensure that development consent is secured in a timely manner, with reasonable conditions. The company is not seeking any direct government financial assistance. The project has been wholly privately funded."
Read the full ASX announcement here