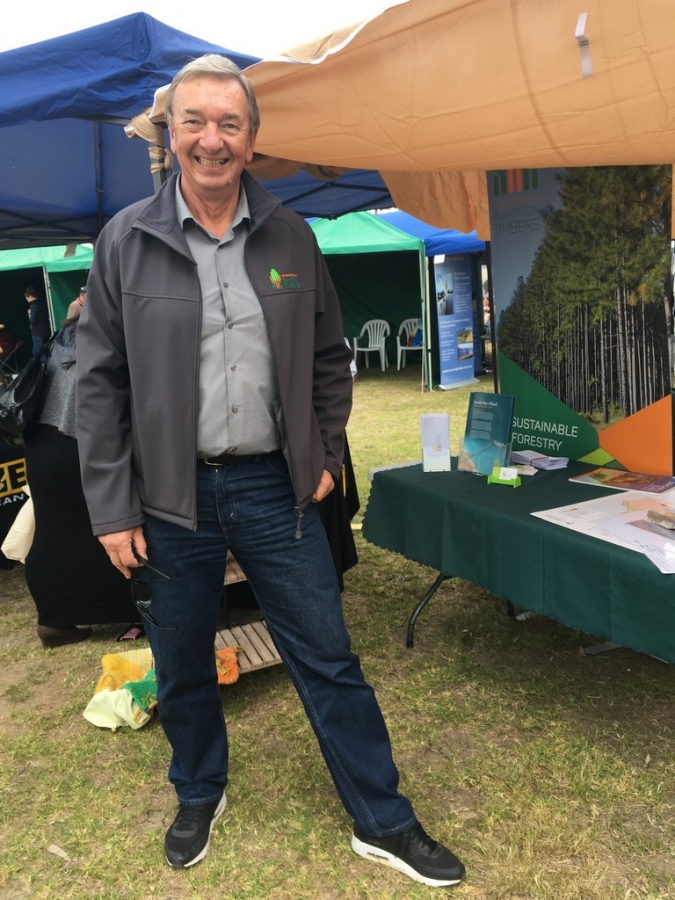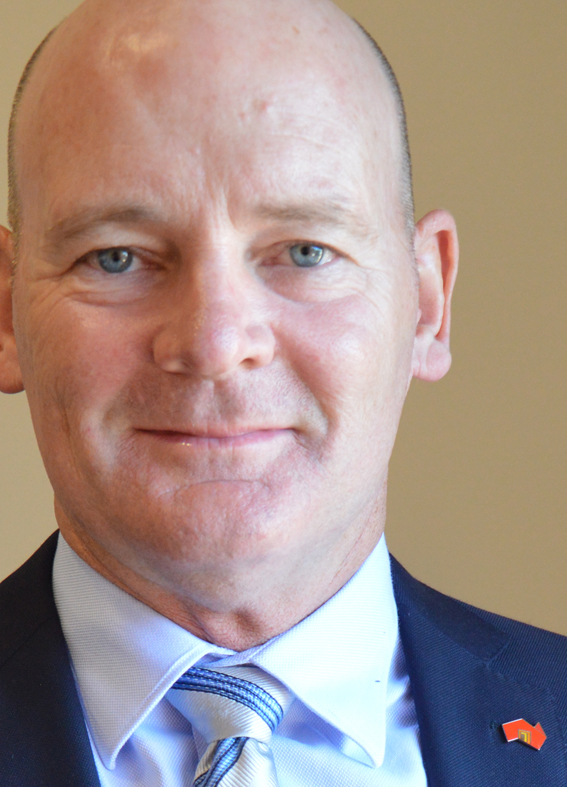 The company has enjoyed great interaction and feedback at a number of Kangaroo Island events – great opportunities to speak to the community and hear their feedback.
Directors Greg Boulton and Shauna Black were at the Kangaroo Island Show in Kingscote on October 28 and were able to talk to many people about the development of a wharf at Smith Bay, and many associated forestry issues.
The proposed haulage route for timber was the main topic of the day at the Parndana Show two weeks later on November 11. KIPT chairman Paul McKenzie and Director Shauna Black, were able to talk about many issues associated with the forestry industry with the farming community.
This coming Monday, November 27, KIPT will be at the Commissioner for Kangaroo Island's Business and Industry Expo in Kingscote, from 10.30am to 4.30pm in the Kingscote Town Hall.
Managing Director John Sergeant will be on hand to provide information and hear your thoughts about the forestry industry and the Smith Bay development.