PF Olsen signed as forestry manager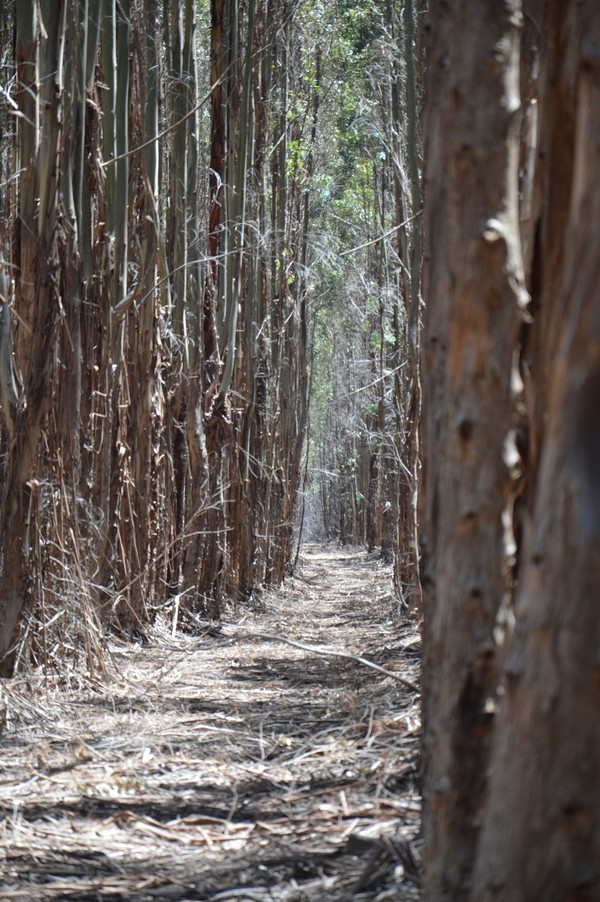 Kangaroo Island Plantation Timbers has appointed PF Olsen Australia to manage its plantation estate on Kangaroo Island. PF Olsen will be responsible for the supervision of plantation maintenance, harvest planning and operations, haulage contract management and replanting and coppicing after harvest.
PF Olsen will also be a source of high-level analysis and advice on measuring and maximising overall estate productivity and maintaining Forestry Stewardship Council certification.  PF Olsen had previously been responsible for plantation management in respect of the recently-acquired FIT Estate on Kangaroo Island and already has an experienced employee based on Kangaroo Island.
KIPT also employs several staff members on the Island and will continue to do so. In addition to their care and maintenance role at the Company's sawmill, these employees will act as an internal contractor, working with PF Olsen, alongside other forestry contractors.
The appointment of PF Olsen to manage forestry operations is a further step in preparing the Company to become a sustainable export forestry operation. Partnerships have already been established with Mitsui for marketing, with Commonwealth Bank Australia for asset finance and with Maritime Constructions for the Smith Bay Wharf development. The Company now awaits development consent for its proposed wharf so that construction and operations can begin.
More information about PF Olsen can be found at www.au.pfolsen.com.