Further delays to critical testing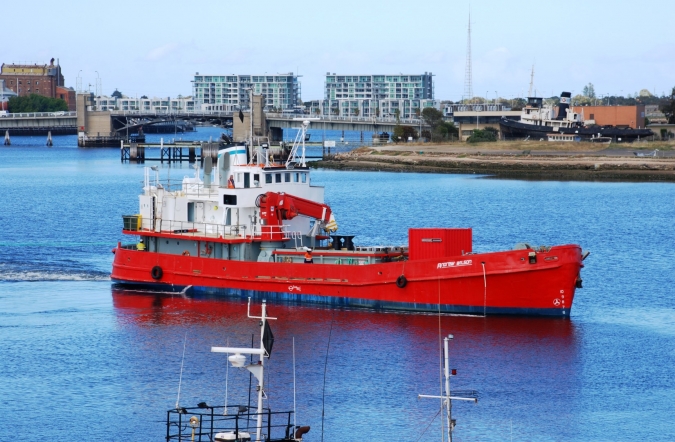 A series of cold fronts hitting Kangaroo Island, and the attendant wind and wave energy, have prevented the start of important geotechnical testing at Smith Bay.
Kangaroo Island Plantation Timbers must complete seabed sampling at Smith Bay for its proposed wharf development. The sampling will inform the final design of the wharf and help to ensure that the development does not impact on Yumbah's land-based abalone business.
KIPT has been licensed by the Minister for Transport and the Environment Protection Agency to complete the seabed core sampling and the EPA has access to real-time water quality monitoring from the buoy deployed by KIPT at the site since January.
KIPT's partner, Port Adelaide-based Maritime Constructions, recently completed dredging at the Penneshaw wharf but said a series of cold fronts had prevented its vessel Andrew Wilson from starting the geotechnical work at Smith Bay.
"No drilling has been done yet. We are waiting for a break in the weather. When the drilling starts, there will be no turbidity generated and certainly nothing that could be compared to this recent month's natural turbidity generated in Smith Bay," Maritime Constructions' chief executive officer Shane Fiedler said.