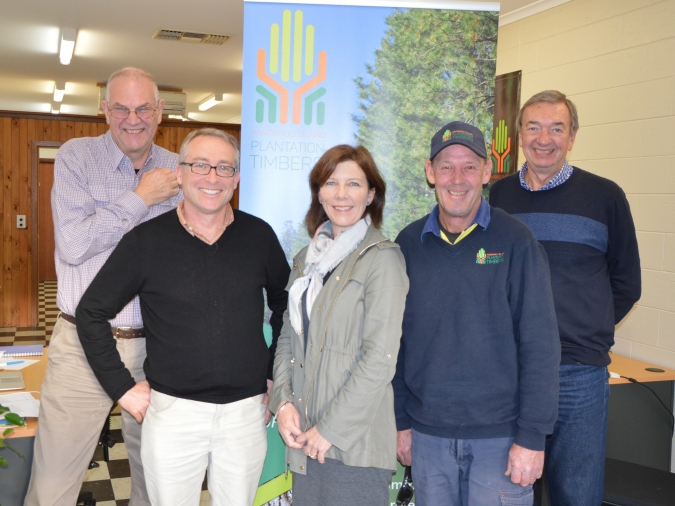 Kangaroo Island Plantation Timbers has opened an office in Kingscote and appointed two of its directors to executive positions as it works towards approval for its Smith Bay wharf and mobilisation of the forestry industry.
The office, at 70 Dauncey Street, provides a convenient meeting location and will be staffed for some of the week. Head office remains in Adelaide.
Kingscote-based Shauna Black has been appointed Director of Community Engagement on Kangaroo Island and will work from the new office for one to two days a week.
If Shauna is not at the office please contact her at shauna.black@kipt.com.au for an appointment.
KIPT director Graham Holdaway has been appointed Director of Operations. Graham lives in country Victoria but will be on the island for three days a fortnight, using the new office as his base. For operational matters, email graham.holdaway@kipt.com.au.